Book your vacation now
SUSTAINABLY CERTIFIED HOTELS FOR A RELAXING HOLIDAY
Vacation with a clear conscience
Many of our guests have already opted for a sustainable lifestyle for the benefit of resource and climate protection and pay attention to their ecological footprint. So the vacation should also be ecologically compatible, socially justifiable, close to nature and just "green". Green travel means experiencing nature as close and intensely as possible without affecting it or harming it.
We offer cozy, individual and environmentally friendly accommodations for your vacation and business trips.
All hotels on this website are certified with a scientifically based and internationally recognized sustainability seal.
Discover our sustainable GreenLine Hotels now ...
"Indeed, sustainable living and traveling can be fun. In fact, it is often beneficial to health and does not have to result in loss of comfort and higher costs."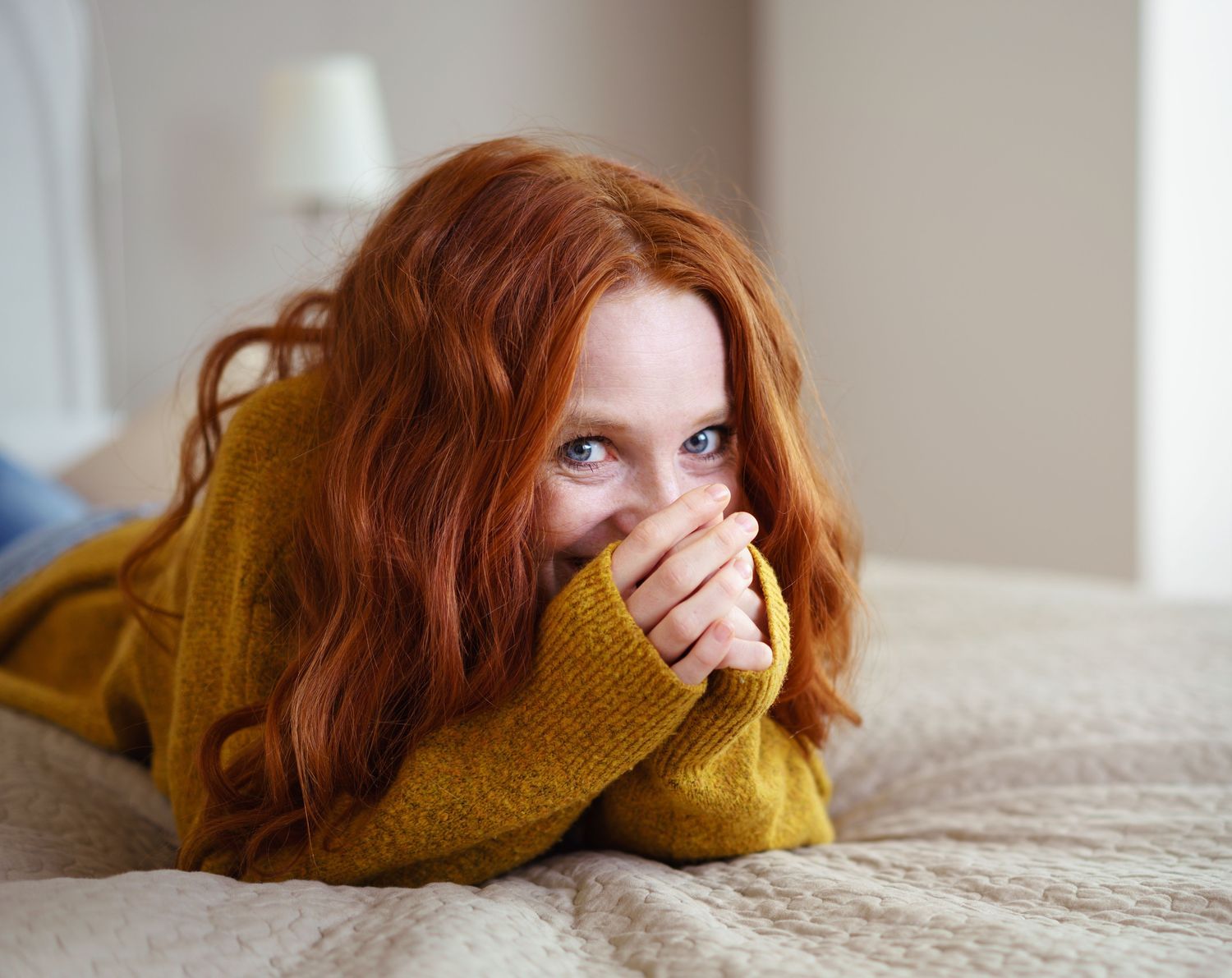 My green future is important to me!
"When traveling, I also pay attention to climate protection, social justice and my health. At greenline-hotels.com I find sustainable hotels for a relaxing holiday without sacrificing comfort. Here I get the urge for green travel!"
Whether city trip, active vacation in nature, wellness and health, country lust, romance, cultural experience or vacation joys on mountains, lakes and sea - we offer the right domiciles for every vacation dream! Discover unknown, exciting regions and still feel at home in the cozy and stylish ambience of our hotels. Experience new delicacies of regional cuisine and get to know the special culture of the many different areas. We offer a large selection for your next trip.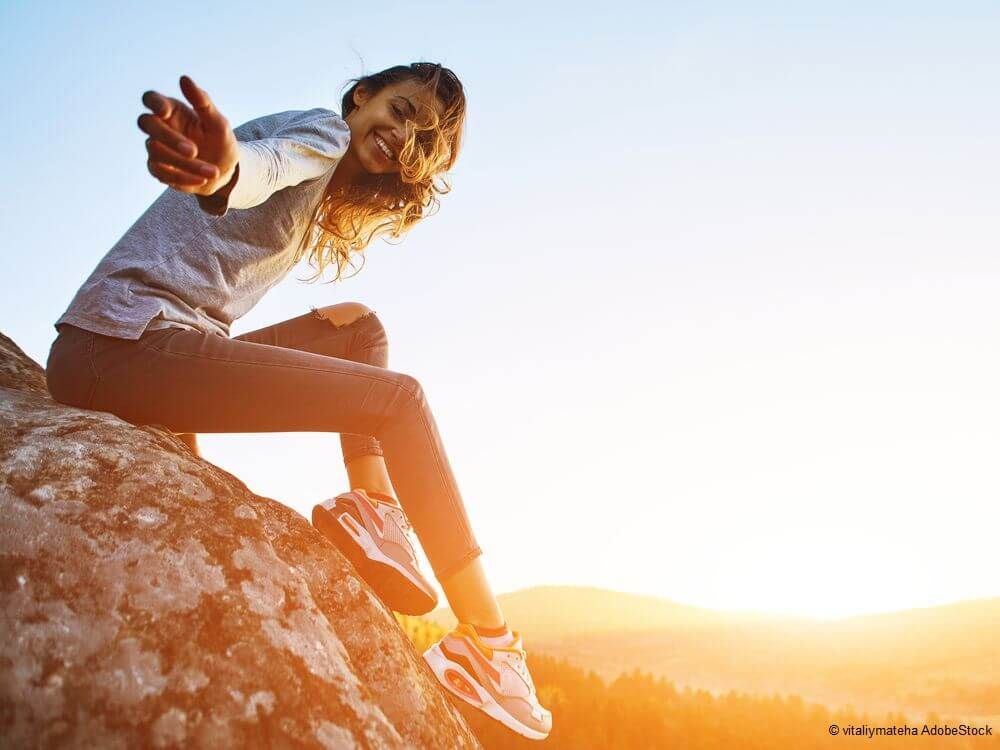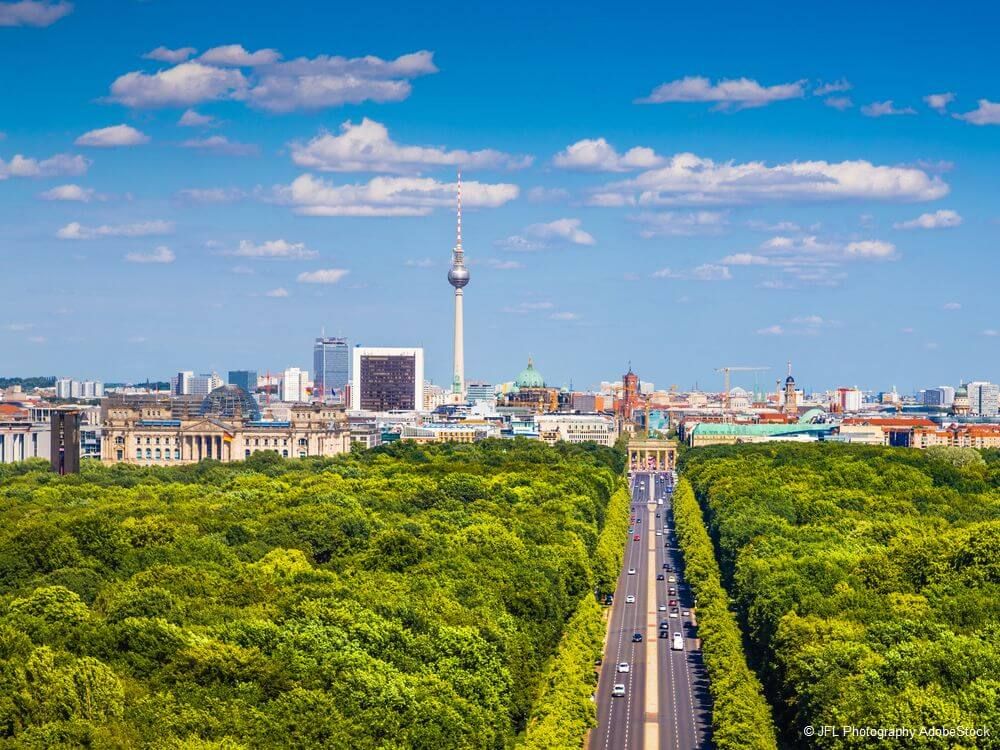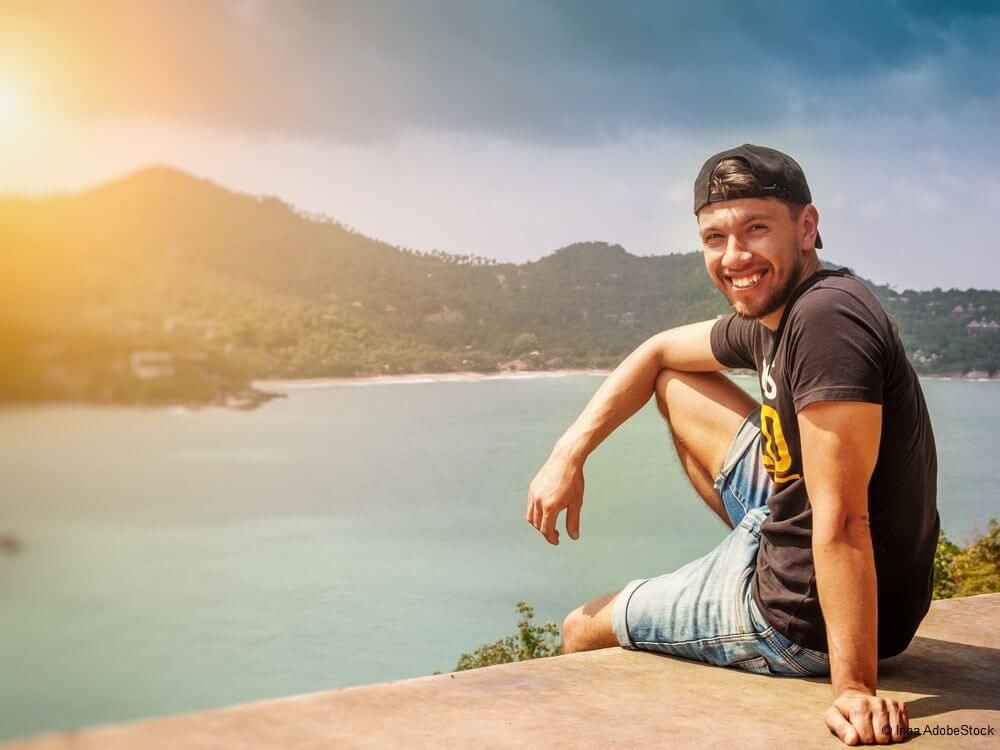 Travel sustainably with GreenSign!
Our hotels are actively committed to environmental and climate protection and have been awarded a recognized sustainability certificate.
Decisive for this are the criteria of the GreenSign, which is one of the most tangible and mature management systems and one of the few certificates that encompasses all seven core areas for sustainable business.